Welcome to Our School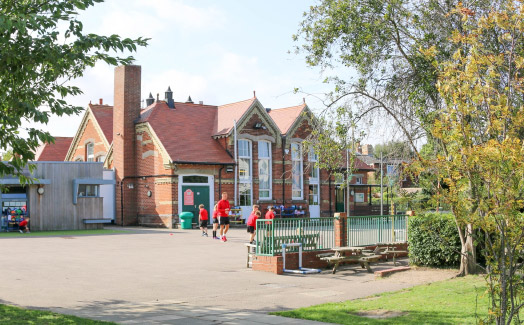 I am extremely proud to be the headteacher of Boughton under Blean and Dunkirk Methodist Primary School. The teachers here care about the children a great deal and work incredibly hard to ensure they have the best learning opportunities possible. We pride ourselves on delivering a broad and varied curriculum that is fun and interesting. The children's achievement and attainment is key to all we do and we feel that to ensure the children have the best chance to reach their potential the pupils should be happy and secure in their school environment.
Our most recent Ofsted inspection (July 2019) identified all that we are most proud of and stated that we are:
'committed to providing pupils with opportunities that help them grow into well-rounded individuals who contribute positively to their communities'
This is underpinned by our Methodist ethos of 'doing all the good that we can' while the inspector also saw and commented on committed teachers, good subject knowledge, effective questioning and a curriculum rich in experiences. If you already have a child attending our school then you will hopefully recognise the above and if you are interested in sending your child here please phone to arrange a visit and see for yourself.
Within this website you will hopefully find exactly what you are looking for and you should contact us if this proves difficult. We also hope that our aim for a website that reflects the 'feel' of our school, both in our friendly approach and also in what we do, has been met.
Mr S J Way
Headteacher
"The school's ethos, doing all the good that we can', contributes to pupils taking a positive approach in all that they do."
Ofsted report, July 2019
Announcements
We were delighted to have been successful in our application for the Kent School Award in Resilience and Emotional Wellbeing. Children's mental health and wellbeing has been a high priority for us over the last 4 years and we have worked extremely hard for this to be at the heart of what we do at Boughton-under-Blean and Dunkirk Methodist Primary School.
To achieve this we had to prove that emotional wellbeing and resilience had a whole school approach. We are grateful to all of the parents who contributed to our success with the award with their thoughts on how we support their children in school. We are all delighted that our hard work has been recognised.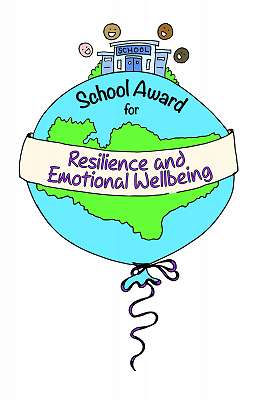 If your child is looking for a Year R school place for September 2024, please call the school office to arrange a visit.